Reserve a Table
Table reservations are welcome for groups of up to 8. Submit your request below and we will confirm your reservation by phone or email. Use our Private Parties page if you would like to reserve for 9 or more people.
If it is after 4pm and you would like to reserve for tonight, please call the lounge directly at 212-265-5169.
IMPORTANT: Please note that Flûte Gramercy closed permanently as of September 1, 2015
Flûte Gramercy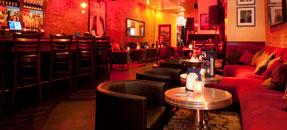 40 East 20th St., NYC 10003
Tel.
View this location »
Flûte Midtown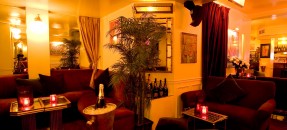 205 West 54th St., NYC 10019
Tel. 212-265-5169
View this location »