News & Events
There is always something new at Flûte Bar & Lounge! Check back here frequently for information about upcoming events, live music, champagne tastings and special offers. Always be the first to know: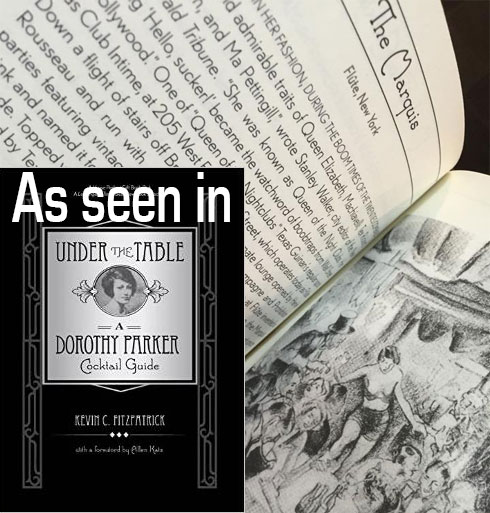 Flûte Midtown is honored to be featured with our cocktail recipe, The Marquis, in Kevin Fitzpatrick's new Book, Under The Table – A Dorothy Parker Cocktail Guide Preview and buy on Amazon / Hear an interview with Kevin Fitzpatrick about doing book research at Flûte's monthly…
Keep Reading »
LISTEN NOW Bubbly Talk Radio interviews Flûte founder, Hervé Rousseau for their Clink, Chat and Catch Up segment.
Keep Reading »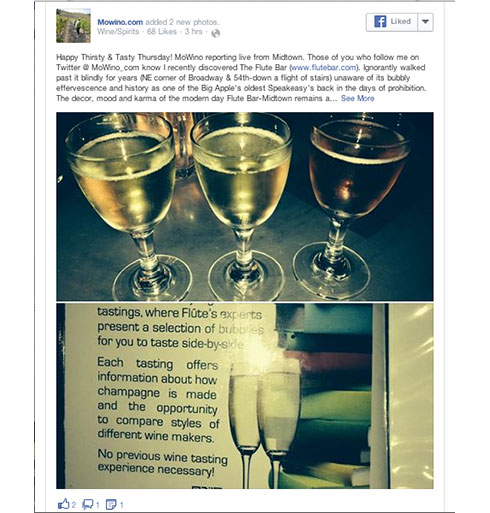 Flûte Midtown featured in facebook/mowino.com
Keep Reading »